5 Quick and Nutritious Tiffin Recipes from the "Best Tiffin Service Near Me": Tiffin Treats
Are you working Monday to Friday juggling work and responsibilities, and finding no time to cook healthy meals? If you nod yes, worry not, as our tiffin service near me is here to make your life easier! Say goodbye to meal prep stress and hello to these quick and nutritious tiffin recipes, specially crafted for your busy lifestyle.
Packed with flavors and essential nutrients, our tiffin meals at Tiffin Treats are the perfect solution for you if you are looking for a convenient and wholesome meal option. Let us take care of your daily meal needs while you focus on conquering your day. Get ready to indulge in these delectable North Indian delights, all delivered right to your doorstep!
Chana Masala with Jeera Rice
Experience a burst of flavors with our Chana Masala paired with fragrant Jeera Rice served fresh. Tender chickpeas cooked in rich tomato-based gravy, infused with aromatic spices, are served alongside cumin-infused basmati rice. This wholesome combination will satisfy your taste buds and keep you energized throughout the day. Order now! Call us at +91-9717592487 if you are searching for the best tiffin service near me. We are among the top tiffin service Noida sec 62 and surrounding areas.
Palak Paneer with Desi Ghee ki Roti
Indulge in the goodness of our Palak Paneer, a creamy spinach and cottage cheese delicacy. Paired with soft and freshly made Desi Ghee ki roti made with 100% atta, this classic North Indian meal is a nutritional powerhouse that will leave you feeling satiated and nourished.
If you are looking for the best tiffin service around Noida Sec 62, we have got you. Order now by calling us today. We deliver fresh to your home after work, to your office during lunch, or to late-night meals, right at your service. Try our single meal options or subscribe to our monthly meal plans starting at 169/- only. We have 100+ happy customers for the past many years.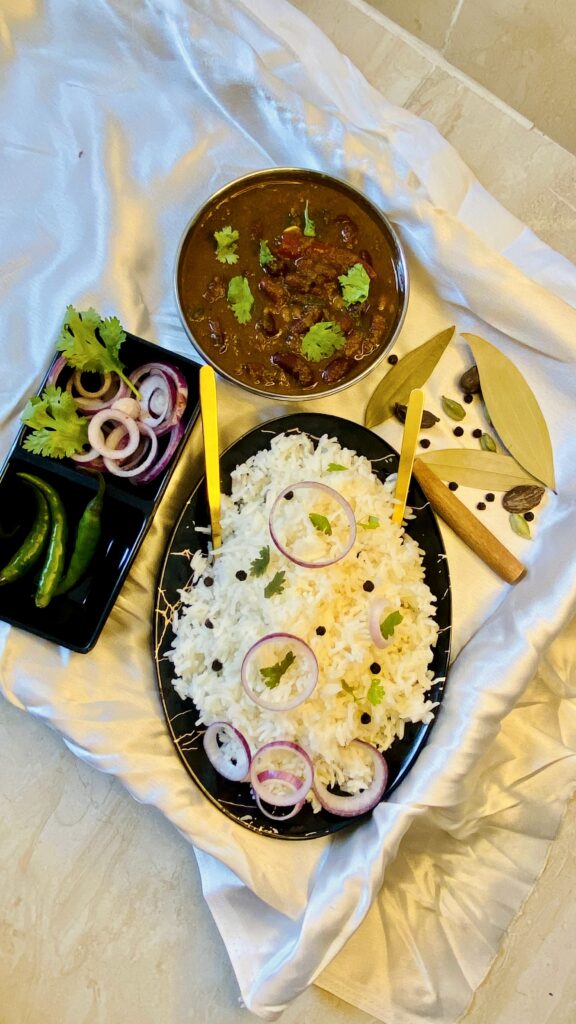 Rajma Masala with Steamed Rice
Warm your heart and soul with our Rajma Masala, a flavorful kidney bean curry cooked in a tomato-based gravy, perfectly complemented by steamed Basmati Rice. This comfort meal is sure to provide you with the much-needed energy to tackle your busy schedule. Satisfy your taste buds with this tiffin prep. If you are still searching for the best tiffin service near me, your search ends here.
We have been serving as the best tiffin service in Noida Sec 62 and surrounding areas for many years with happy customers. Call now to order your meal and you will never forget our taste.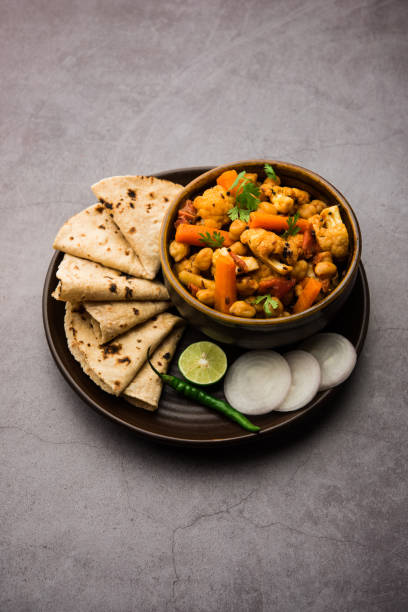 Aloo Gobi with Desi Ghee Chapati
Savor the simplicity of Aloo Gobi, a delightful blend of potatoes and cauliflower cooked with spices and herbs. Paired with soft ghee ka phulka, this fulfilling combination is a quick and delicious option to recharge during your busy workday.
Order today to book your meal with Tiffin Treats. Try once and we will be pleased to serve you all over again with our food made with love. We use desi ghee for chapatis and mustard oil for cooking, serving food that goes direct to our customers and our home as well, made fresh every day with the daily changed menu. Call us if you are searching for daily tiffin service near me.
Transport your taste buds with our aromatic Veg Biryani or Pulao, a medley of long-grain Basmati rice, assorted vegetables, and fragrant spices. Accompanied by refreshing Raita, this flavorful tiffin meal is a perfect balance of taste and nutrition.
We serve fresh food every day and focus entirely on the taste with healthy and fresh ingredients. Order now if you are searching for the best tiffin service near me. Call us now!
With our tiffin service and these quick and nutritious North Indian vegetarian recipes, you can enjoy the goodness of home-cooked meals without the hassle of cooking. Say goodbye to kitchen stress and embrace the convenience of our delectable tiffin meals, delivered right to your doorstep! Order now and relish these flavorful North Indian delights as you conquer your busy days with a satisfied and nourished spirit. Your search for the best tiffin service near me ends here at Tiffin Treats. See you at your doorsteps with the best fresh tiffin treats every day.