When Away from Home, Tiffin Treats is a Foodie Way to Go Healthy
Pondering what to eat when you just shifted to Noida? Order online food in Noida!
If you're away from home due to work or education and happen to be living in Noida, the first thing you'd look for after a place to live, is to order online food in Noida and specifically "Ghar ka khana" (home-cooked food) in a distant land would be a blessing for many. In case you happen to be a person who's unable to whip up some regular meals for yourself, moving homes can prove to be too tricky for you to handle.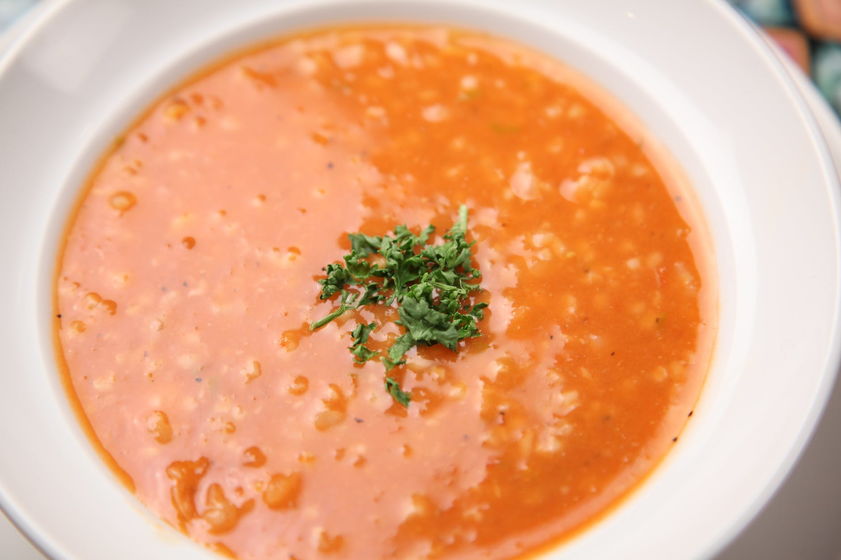 Now all of this being said, you need not worry, the delectable lunch and dinner meals by Tiffin Treats got you covered. 100% home-cooked food, complete meals at affordable prices and punctual deliveries are what you get when you give this responsibility of your appetite to us.
Yes, you heard that right, a complete meal can start from as little as ₹80 – ₹90 (Depending upon the meals). If you feel like adding more to your meal, 5-10 bucks increase in the meal price can get you a massive meal with relishing dishes, and you can go off the burden of cooking just like your maa does forever, well at least as long as this tiffin service in Noida has your back.
Order online food in Noida
Be it your home, office or any other places you are at, all you need is to order online food in Noida and get your meal right at your doorsteps.
Rest assured, you can sit back and relax with your delicious food which is delivered when you desire. We do not replicate the thousands of online food delivery applications that are in business across the nation, guaranteeing people for offering the best taste and price but do not stand by.
We chose to be the one that keeps your health and nutrition requirements in mind and prepare your food in the kitchen like yours to give you the best and the exact home-cooked food right at your comfort that is easy on your pockets.
Best recipes just like your mom cooks
Still wondering why to trust Tiffin Treats for your daily lunch and dinner meals?
…because our food is as good as we say and we mean it.
"Pehle istemaal kare aur phir vishwaas kare." Ghadi exactly said what we want to. Try our pocket-friendly meals, and you will know why we boast about it. We do not modernize our food, we do not add any artificial flavors, but we make sure that the food retains its nutritional value while maintaining the home-cooked taste as well.
…kyunki, maa ke haath ka swaad maa hi de sakti hai.
Good taste and healthy food is just a call away
So, what exactly are you waiting for?
Putting up in Noida and cannot cook food, or perhaps out of time?
We got your back and your hungry stomach. It's one of the best services spreading its feathers in a small town like Noida. At Tiffin Treats, everyone is well-trained and well aware of their responsibilities to serve you at the best of your convenience.
So, the next time you feel hungry outside the home and wondering where to order online food in Noida for your daily cravings for home-cooked meals, you know who to look for and can count on them. They're sure to have you pleased with their service and delicious food. Call now, and you might get a discount on your monthly meal.