Posted on
3rd November 2019
in
7 Homemade Tiffin Treats in Noida to Relish After A Busy Day
Are you away from your hometown and tired finding a homemade food delivery in Noida?
Are your taste buds starving for home-cooked delicacies and you are having all the junkies around you?
Here's good news for all the taste buds that are homesick.
Tiffin Treats is all set to serve in the prime locations of Noida. All the hostellers, PG residents, and office employees can now get ready to delight their noon and nights with healthy, fresh and home-cooked food delivery in Noida by one of the best tiffin services in Noida, sector 63 and all around.
We work for fresh and homemade food
Yes, that's right. Ever wondered what if we don't get that healthy meal after spending hours and wealth regularly. It could be very exhausting to work day and night for that one satisfactory result and what you get after getting home; a messed up kitchen with uncooked veggies. Argh, it is a nightmare.
But well, a hectic day can beautifully be cherished with good healthy, homemade food delivery in Noida, right at your convenience. Swiggy, Zomato, and other food delivery apps put hefty delivery charges for your food but where's the health?
Do they offer you that feeling of home?
We offer that every time we do deliveries with "desi ghee ki chapatti", "chaunk lagi dal", "sabzi", "chawal". If you are looking for "homemade food delivery in Noida", it's time to order from us, the fresh healthy homemade food delivered at affordable prices with no waiting time.
Wondering about our daily menus? Here is a list of 7 homemade treats you deserve after getting back home at lunch or dinner.
#Treat 1
The most impeccable and an astounding part of the North Indian cuisine. It is a meal with which we all grew up. Any guesses?
Well, yes that's "rajma chawal".
Caught some memories already?
An amazing fusion of kidney beans with basmati rice is a must-have for our tiffiners. And, how would it be when accompanied by the delicacy of fried bhindi and chapattis touched with desi ghee. What better than enjoying a full meal of one's comfort food only at 90 bucks a feast?
Planning to order?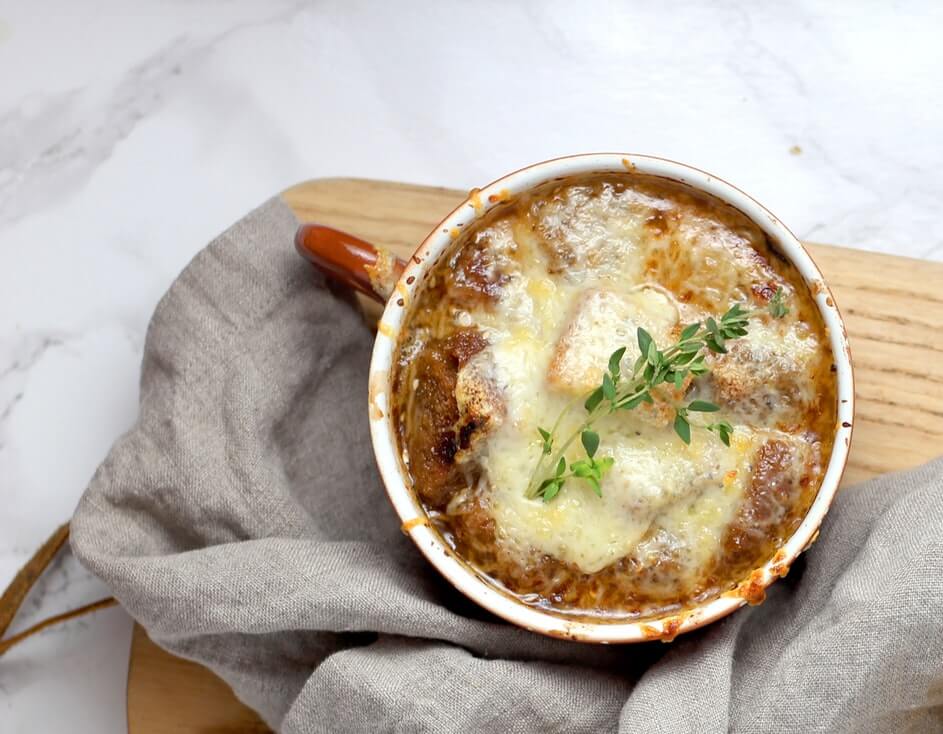 Give us a call at +91-9380715537 right away. We're never too far.
#Treat 2
What's the first dish to be ordered on every table?
Missing your favorite kadhai paneer already?
Now, relish these quintessential flavors of Indian thali at your doorstep by simply calling us at +91-9380715537. Creamy and buttery black lentils cooked with red kidney beans and hub of spices, seasoned with flowing butter, tastes amazing with the Indian bread without compromising the quantity of desi ghee. Delight your mood with this delicious home-cooked food delivery in Noida only at 90 bucks.
# Treat 3
A meal, rich in dietary fibre and proteins is requisite for every Indian. A pool of veggies with aromatic spices gives a splendid flavor to it. Yes, that's your pick, mix-vegetable with a dal of chef's choice.
We serve this with traditional "Tawa roti" with mouth-watering butter all over the tiffin relishes each taste cell starting at just 80 bucks if you go for the monthly subscription.
#Treat 4
Indian style rice, rich in fibre and protein leaves no room for anyone to deny when served with "black masoor" and "fried aloo ki sabzi".
A one-pot dish of fragrant basmati rice with black lentils and aroma of herbs and spices will surely amaze your taste buds. Served with homemade delicacies makes it one of the most ordered treats of our tiffin service in Noida. Have this at just 80 bucks with our monthly subscription.
Wondering how to order?
We are just a call away. Dial +91-9380715537.
#Treat 5
Another one with Paneer because Shahi paneer it is.
Here's the treat that you won't regret to order at all. Cottage cheese cooked with Indian spices defines its name 'shahi' when served hot is just lip-smacking. Having this with fragrant tortillas add 'desi' essence to this course complemented with desi ghee ki chapattis.
We dare to not to call it a treat. Add pleasure to your day by ordering this from our services only at 90 bucks a treat.
#Treat 6
Isn't it a preferred chunk for most of us?
The appetizing 'bhaji'; cooked potatoes with tomatoes and bouquet of spices is mouthwatering. Presenting with Indian bread touched with desi ghee is ravishing. Seems delicious and home-cooked?
Indian bread with desi ghee makes it a culinary masterpiece, isn't it?
Please your aura with this unmatchable healthy appetite at just 90 bucks a serving. Order now!
#Treat 7
No lunch or dinner would be complete without chole masala on the menu. Agree?
Chickpeas or locally known as Kabuli chana brewed and sauteed with onions tomato masala and spices, seasoned with alluring herbs. The blend of rice and cooked chana can surely elate your mood at just 90 bucks a tiffin.
Recommended by many foodies and food bloggers, relish and cherish your soul with fresh magical fragrance in your pockets. If heading to Noida, do make your day worth of healthy homemade food delivered at your ease with tiffin services in Noida sector 63. Don't rest your taste buds sore and catch us with the euphoria of home-cooked aroma at your zone. Whenever you look "homemade food delivery near me", find us and send us a WhatsApp message.