Tiffin Treats at your Doorstep – The Aromatic Homemade Delicacies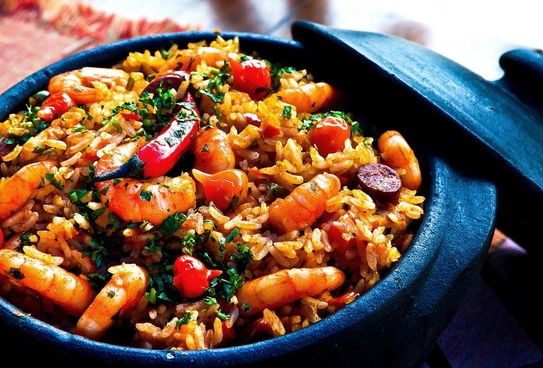 We all savor those pizza slices and takeaways from Theobroma to the point that they make us forget about all our worries and deadlines. Having lived away from home for four years, I know how easily the food from restaurants loses its charm. Also, it left a huge hole in my pockets and I started looking for a tiffin service in Noida.
So, here I am, very much happy and satisfied with this Tiffin service in Noida (available across Noida, though).
– Sadhna, Office goer and Tiffiner at Tiffin Treats
Ghar ka khana in no time
It is on days of self-restraint or boredom from the monotony of junk food that I truly wished for a plate of dal, roti and chawal cooked by maa. Dipped in nostalgia and smells just like home, the delicacies of Tiffin Treats, a Tiffin service in Noida came to the rescue.
Just came to business and adept in the art of cooking, their food never disappoints in terms of hygiene, quantity, quality, and punctuality. For those looking for a Tiffin service in Noida, must give it a try.
Stirring the classical spices blended with mother's love, Ghar ka khana is the new trend now. Leaving behind the spicy and expensive meal deals, people are switching to tiffin service in Noida and across the states.
Homemade food delivery in Noida made possible, people are making it their first preference by booking their monthly packages with a tiffin service in Noida nearby.
Be it that you are an office goer or a student and say, "Hey Siri, what's the best Tiffin service near me?" you will find plenty of options to choose from. It's your pick then. Even the decided, everyday menu captures the heart of all because it's an age to enjoy the homemade food and ditch the theft-y meal deals.
Meals for all
They are all about providing you with nutritious and healthy food, that too at the footsteps of your home. Every meal is packed with love and the flavors of home including dal, roti, chawal, sabzi, and salad.
There are non-veg options as well, ideally planned for office goers and college students. Especially for those who find it difficult to make time and cook food. They all end up resorting to restaurant meals or deliveries that can be unhealthy and pocket eaters.
You can order meals by day or you can take the monthly packages that are preferred majorly by our tiffiners. You can avail the discount as the tiffin service can work around your routine. Homemade food delivery in Noida has been made the easiest these days.
Wanna try it soon?
It's time to tick dinner and lunch off the list, unburden the stress of thinking about food, get to work and make this day count. Tiffin Treats will help you take some rest amidst your hectic life.
Rest your everyday struggles, pick tiffin service in Greater Noida or anywhere you are (in Noida), we are here to serve you the best meal of the day. We assure quality, quantity, and quick service. Have anything else in your mind?